'Drying Mara spells doom for wildlife'. It's one of the headlines which captured my mind and took my attention. This was in one of our local newspapers, 'The daily nation'. I had to take time and think about this. 'Our wildlife our heritage' is one of our slogans as Kenyans. Kenya benefits a lot from the wildlife and tourism industry and if we get to hear such news, it is true we have to be and get worried for they are not pleasant to listen to.
Anthropogenic activities have posed a great threat to our tourism industry. Encroachment of wildlife habitats by locals for farming and settling due to high population growth has directly affected our ecosystems. The many benefits we enjoyed from the vast forests and vegetation we had including temperature regulation, climate regulation, carbon sinks have to a far greater extent been slowly diminishing from our sights.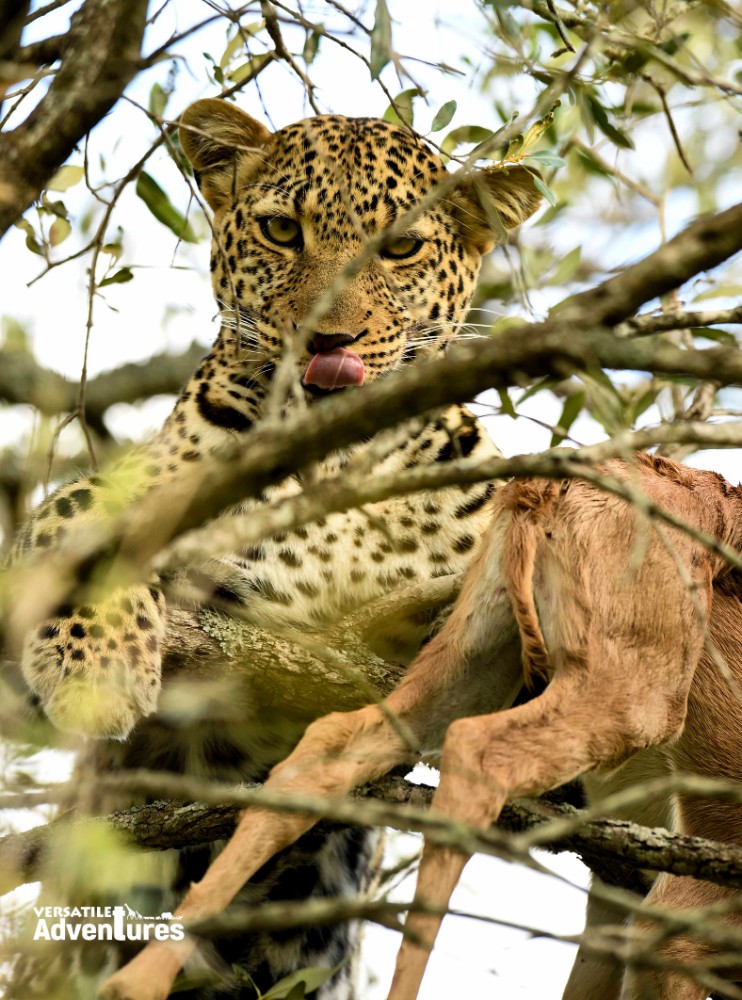 Clearing up of huge areas under trees have been the order of the day. We have developed some notions in our minds of caring about much for today without wanting to know how our present actions will affect the future. We tend to be much focused with what is for today and forgetting about tomorrow. We all know that tourism, plays a pivotal role in economic development and the main tourist attraction element in Kenya is the rich wildlife resources we have. Maasai Mara in particular is one of the most exciting places famously known for the annual spectacular wildebeests migration to Serengeti Park. The conditions in the park are of no doubt unbearable to the wildlife. According to the newspaper, already wildebeests, hippos, elephants and buffalos have migrated to Serengeti Park in Tanzania.
It is clear that we have to join hands to avoid further destructions of the ecosystem. Checking on the population growth and the over exploitation of natural resources within the core areas of the Mara should be our sole goal so that we can save the reserve. The migration of these animals is a great concern that should not be taken lightly for it risks the sustenance of our future generation.
It is our mandate to protect and conserve the forests which are sustaining the Mara River which are Mau and Nyakweri Forests in Transamara, Enoosupuka Forest in Narok West and Loita Forest in Narok South. The Mara River ecosystem is the sole determiner of life in the region. This calls therefore for efforts to be made and actions to be taken to ensure this ecosystem is protected. Its effects are very clear for if the wildlife in the reserve have steadily reduced in population, then it's definite that we shall have few tourists visiting the area and corresponding decrease in income earned.
It is my appeal to all stakeholders and all locals concerned, it is our role to advocate for sustainable development. Let's stand in solidarity to protect Maasai Mara national park and save lives. It's our obligation to care for our wildlife and promote and protect tourism.
Versatile Adventures is a Versatile Photographers initiative to create awareness for Wildlife, Conservation, Tourism and Culture through content development
#PhotographyForConservation
#PhotographyInTheWild