What comes to your mind when you hear people are going for a game drive? The day officially started as early as 5:30am. All gathered waiting for clearance from the KWS officials, fleet of vehicles from Bigfoot Adventures ready to take off to the park. Set out in search of the rich wildlife at the only city with a park. We had visitors from across the world, both residents and non-residents.
I happened to drive with one of the best drivers from Bigfoot Adventure; his mastery of the encrypted words was amazing. He could communicate with the other drivers through the radio contact and he was always the first to detect the hidden wild animal and after we have taken pictures of the animal, he could freely let the others know of its location. A lion was referred to as "Kichwa" while a buffalo was "Pembe." and "Shingo" was the Giraffe   I was super excited and I really enjoyed looking forward to the whole game drive.
Each game drive is an adventure with Versatile Adventures and their event dubbed #PhotographyInTheWild. In terms of tourism both domestic and international Kenya has really improved, you should witness the long procession at the KWS main entrance and inside the park, you can easily mistake it with people attending a wedding.
We had a break at the picnic site. During the break, the Founder Versatile Adventures took the wheel and taught us on the basic photography techniques. Anyone who was stuck on operating his or her gear was guided and taught on how to best compose an image.
Game drives at Nairobi National Park are one of a kind, our first capture was the beautiful sunrise, and then, we drove off to the famous Ivory burning site where a lion couple attracted most us. The Ivory burning site is famous because back in 2015, the President of Kenya HE Uhuru Kenyatta led the team  the burning of ivory thus discouraging poaching in the country. Climate change has also contributed a lot to the death of the wild animals; it has now turned out to be survival for the fittest.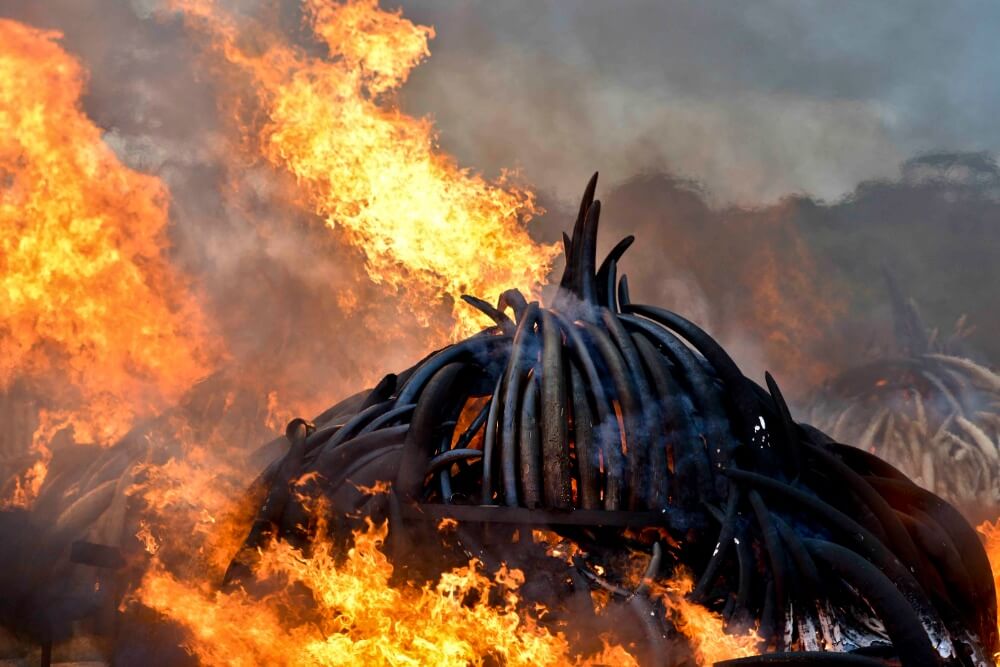 Why can't we take up the challenge and strive to plant indigenous trees, reduce air and water pollution through proper waste management. This will result to the restoration of our rivers, growth of a green pasture that is food to the herbivores; whereas the carnivores feed on the herbivores therefore we will experience an increase in the number of wild animals.
The next #PhotographyInTheWild will take place on 24th Feb, 2018. I am eagerly waiting to have a therapy that restores my lost peace of mind. If we do not protect them now, we will lose them, it will be a tale of the past, and generations won't get to enjoy the ambiance that comes with visiting the wild.
Join us let us do this again on 24th Feb, 2018. You can't afford to miss.
Versatile Adventures is a Versatile Photographers initiative to create awareness for Wildlife, Conservation, Tourism and Culture through content development
#PhotographyForConservation
#PhotographyInTheWild