Wildlife is our heritage; it is one of our selling points in Kenya. It is a source of revenue, what will happen when we lose it? Citing my story on the experience of visiting the wild every month, the traffic on the number of tourists visiting the National Park on Saturday, it is crazy, the number is escalating day by day.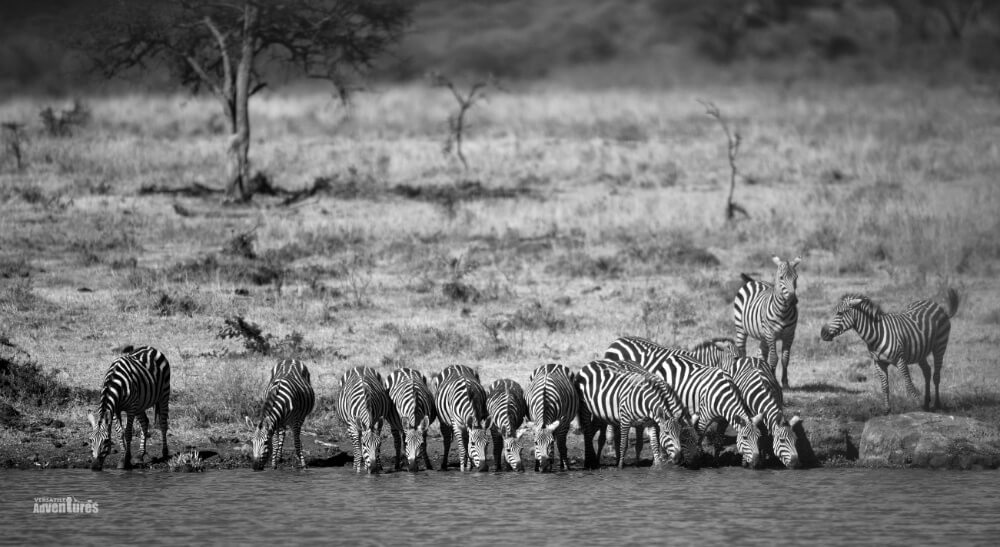 Lion population inside there is high, so what does that mean? It is an indicator of an area's wild and natural integrity. The day started off early. By 6:00 am we had all gathered at the registration desk.
Wild animals are mostly active in the early morning. That is why we had to be in the park very early. Our game drive lasted for about 4 hours then we took a break at the picnic site. Topics such as composition and captioning an image were among the topics taught by David Macharia the passionate wildlife photographer and environmental conservationist. 
Versatile adventures #PhotographyInTheWild event is a unique experience which has a thrilling sense of adventure that never wears off no matter how many times you go.
Africa's Big cats, Zebras, Rhino's, Impala's, crocodiles, Giraffes, Hippos, and jackals and a variety of birds species just to mention are some of the amazing wildlife that you expect to see as you observe their feeding behavior and interactions. And with our expert drivers from Bigfoot Adventures accompanying us every step of the way, each game drive you take with Versatile Adventures becomes a journey of discovery filled with exciting moments.
This time round I was lucky to drive on the same tour van as the founder and wildlife photographer David, meaning I took the advantage of learning from him and whenever I was stuck, he could guide me. Anytime I captured an image, I definitely made sure that I have shown him, in case I had composed it the wrong way, he shown me how to do it as required.
In addition to spectacular game drive, lunch was served at KWS Club House. A delicacy we all waited for from the entire long safari. The day ended well with a challenge which was bestowed on us about saving the Nairobi National Park. I was glad to see happy souls from the game drive. Expect more from Versatile Adventures, that was an assurance from David Macharia, CEO Versatile Adventures.