David Macharia is a Creative lead Photographer at Versatile Photographers. His passion to wildlife photography started as soon as he learnt photography skills. His work has been nominated for several awards. Don't miss this event as he shares his photography skills how to capture images that tells a story. Here is the link to his first book http://www.versatileadventures.com/asili-yetu-afrika-coffee-table-book-by-kenyan-photographer/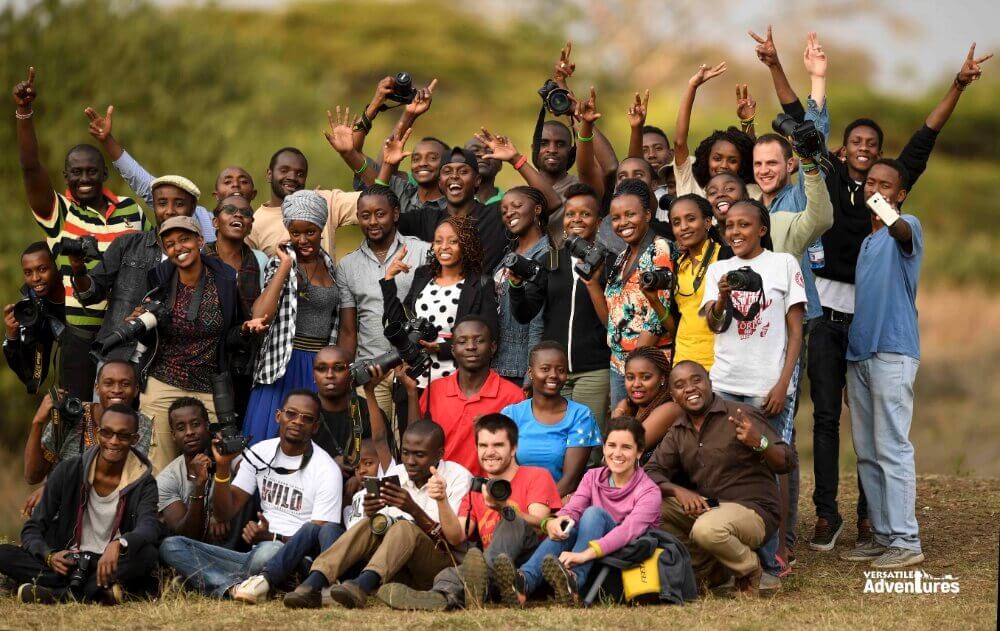 Photographers during #PhotographyInTheWild January Edition at Nairobi National ParkActivities slotted for this day include, game drives, viewing the wildlife in their natural habitat, Introduction to wildlife practical photography and actual photography, vetting and awarding the best picture of the day.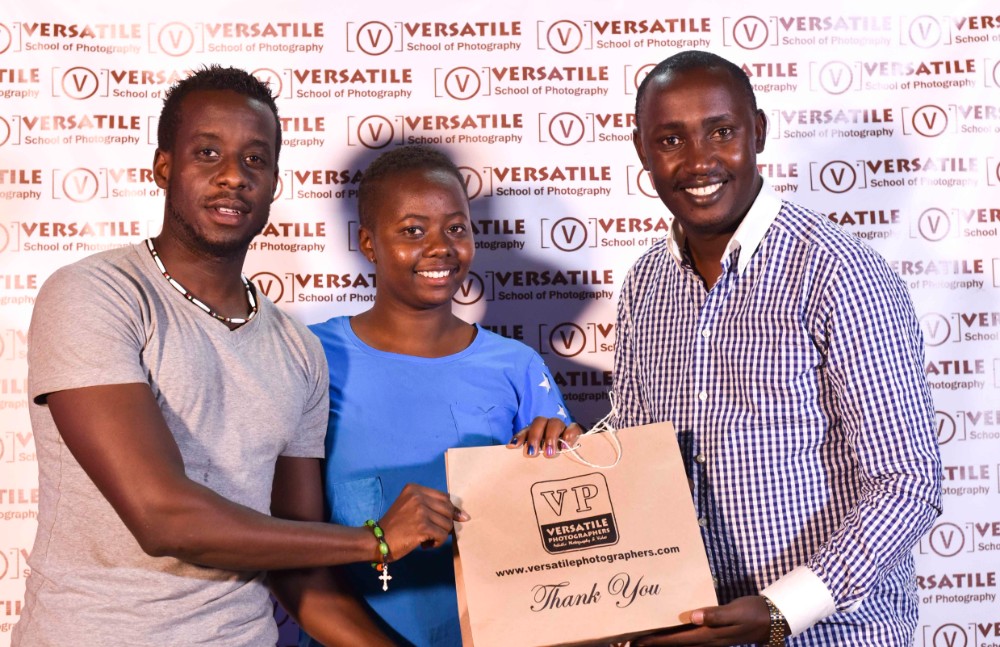 This project will accomplish the following goals;
– A family fun filled day.
– Learn photography skills and how to capture wildlife images.
– Promote tourism in the country
– Support different cultures as well as helping us embrace our traditions.
– Have gallery of royalty images to use in tourism, wildlife projects.
– Populate wildlife and conservation galleries (Photo and video Museums) across all gazetted
national parks in Kenya.
– Create worldwide awareness on both wildlife and environment conservation #PhotographyForConservation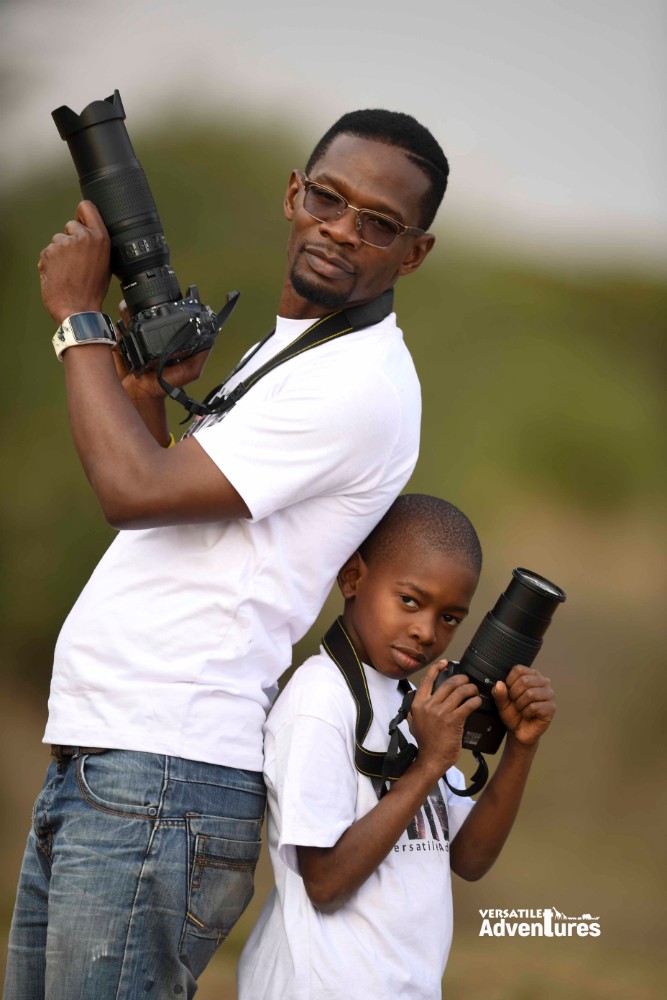 Team of local and foreign photographers during #PhotographyInTheWild February edition at Nairobi National Park
Photographers, hobbyists, bloggers conservationist and tour guides during photography in the wild March edition
On 2nd December, Barbeque will be served and we will also hold an award ceremony where the best photographer from this year's previous editions will be awarded.
Don't miss out
When: 31st March 2019
Time: 5:30am-1:00 pm
Venue: 
Game Drive – 6:00am -9: 30am
Wildlife Photography Training_ 9:30am-10:30am 
Game Drive – 10:30am – 1:00pm 
Lunch at Club House 
Meet at Kencom at 5:30 for transfers to the park. Game drive vans shall be provided.
Payment:
Kenyan Ksh 3,999
Non-Residence $75
Residence Ksh 4500
Paybill No: 565276
Account name: Your Name
INCLUSIVES:
1.Transport
2.Guiding fee
3. Photography training
4.Pick up and drop off point(Bata shop near Hilton Hotel)
5.Entry fee Nairobi National Park
6. Lunch
7. Barbeque
8. Wildlife photography booklet guide.
COST EXCLUSIVE:
Snacks
Tips
Extra water
Other items not mentioned above.
What to carry
Camera
Charged Batteries
Memory cards
ID/Passport
Sun glasses
Sunscreen Lotion
Spirit of adventure
Packed Snacks enough to share
Backpack to carry your personal items
CONTACTS:
Regina
+254721330767
+254722220978
OFFICES:
Hazina Towers 9th Floor
Monrovia Street
RSVP